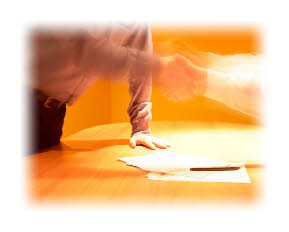 Database Systems
Front- and Back-Office Systems
Encryption and Security
Barcode Printing and Reading
Hand-held Computers
Remote Access Computing
Process Monitoring and Control
Telecommunications
IT Consultancy
Bespoke Software Application Development
Conversion and Transfer of Data
Database Cleaning
Data Backup and Security
Web Site Design and Hosting
Hardware and Software Supplier
Training
Our services include the following:
Our bespoke software skills include the following:
Our consultancy fees vary according to the type of work being performed. Fees range from £20 per hour to £150 per hour. These prices are exclusive of VAT and any additional expenses.
Our new Bread And Butter Software initiative sets prices according to amount of work added to a "template" system which itself is offered free of charge. Thus the cost of bespoke systems developed this way can thus be very inexpensive.
To find out more, visit the Bread And Butter Software web-site.
Our commercial products are priced individually and more details can be found with the product information.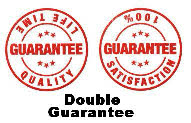 Copyright @ 1995 - 2009 Class One Computer Systems Limited